Philip Morrow, Facebook Troll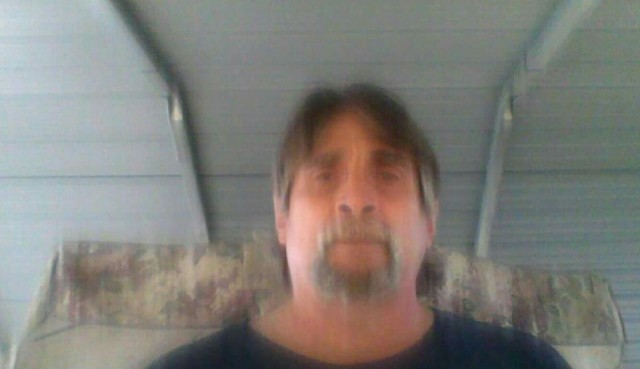 With such cavernous nostrils, skunk pelts in place of eyebrows, and a heavy brow ridge, this supposed "CI pastor" who likes to go by the name "Phil in Boaz" looks more like a Mexican, or a Neanderthal Jew.
Now he advertises that his crummy free forum is the "only true DSCI ministry on the internet", as if he alone is the source of all truth when in reality he only plagiarizes the writings of old-time Christian Identity pastors. Additionally, he is now partnered with the disgraced former Aryan Nations Paul Mullet and the failed novelist Billy Roper.